Load shedding likely again from Eskom throughout most of Thursday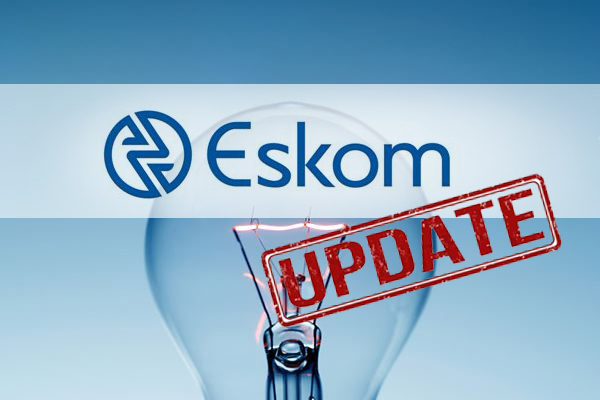 The power utility continues to face supply challenges, with hope that we could return to Stage 1 soon perhaps being misplaced
On Wednesday night, power utility Eskom warned South Africans that the risk of Stage 2 rotational load shedding would remain high for Thursday.
There were reports and hopes that the power utility would be able to scale down to Stage 1 after doing maintenance work for days. However, that now seems unlikely.
Eskom spokesperson Khulu Phasiwe said on Tuesday that the situation is only likely to improve from Friday as a number of power generating units have remained out of service.
Eskom also released a statement dismissing social media rumours that the power would be out all day in any area of the country.
Check your local load shedding schedules or check Eskom's website if you are a direct customer.
UPDATE: Stage 2 loadshedding was cancelled at 21:30 this evening. The power system is expected to remain constrained for the remaining part of this week, with continued implementation of loadshedding.

Eskom Spokesperson

@KhuluPhasiwe

ALERT: The System Operator has just confirmed the implementation of stage 2 loadshedding from 09:00 until 22:00 today. https://twitter.com/KhuluPhasiwe/status/1070044479535616002 …
Source:: THE CITIZEN